Notary Services and Tax Preparation
WELCOME TO elite signature services, llc
You Can Count On Us For Your Notary Services. We are a Licensed , Insured and Bonded Company
We will review general numbers to get a Tax Estimate
We will notarize your documents
We will Review - Prepare - Transmit your Tax Return directly to IRS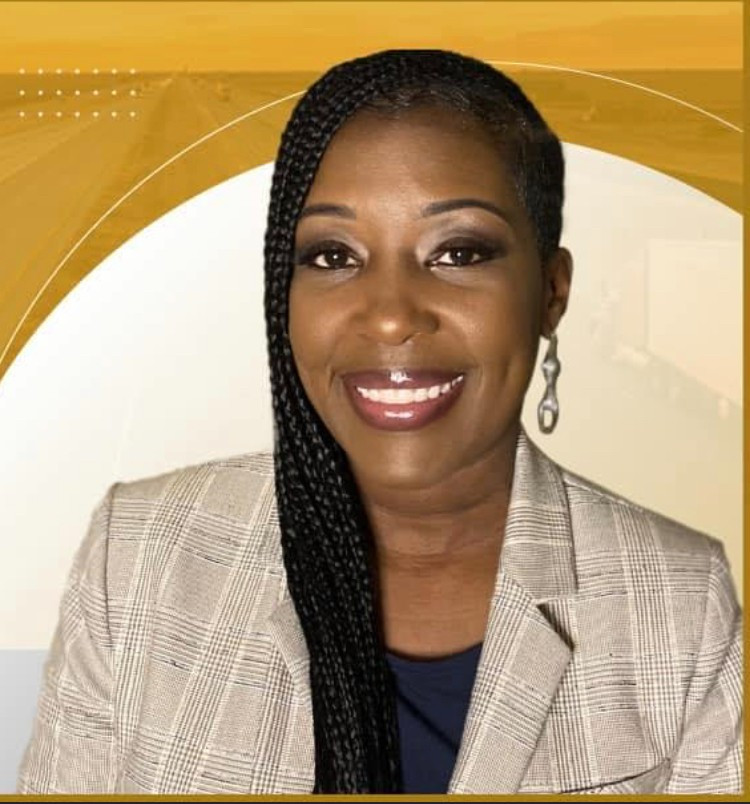 Expert Professional in:
-notarial services
- Loan Signing agent
-remote online notary
- tax preparation
Tax and Notary Services Done Right!
ID Requirements- All signers, including witnesses, must present current Driver's License or US passport.
If you do not have those, you may use a state or federally issued ID that includes name, address, photo, and signature. This is required by law and is not at the discretion of the notary.
Disclaimer : Elite Signature Services LLC is not a law firm, does not engage in the practice of law, and cannot offer legal advice.
Typical Documents for Notarization include:
Have you received a message from Elite Signature Services – Requesting Additional Information
Please Submit Thru Your Secure Client Portal
Please

contact us

directly with any questions, comments, or scheduling inquiries you may have.
info@elitesignaturesvcs.com
Virtual Office-Georgetown TX

Trustworthy certification requires an experienced notary!
If desired, We can travel to your home, office or other convenient place to carry out your notarization.