Tax Preparation and Notary Services
WELCOME TO elite signature services, llc
You Can Count On Us For Your Tax Preparation and Notary Services. We are a Licensed , Insured and Bonded Company
We will review general numbers to get a Tax Estimate
We will notarize your documents
We will Review - Prepare - Transmit your Tax Return directly to IRS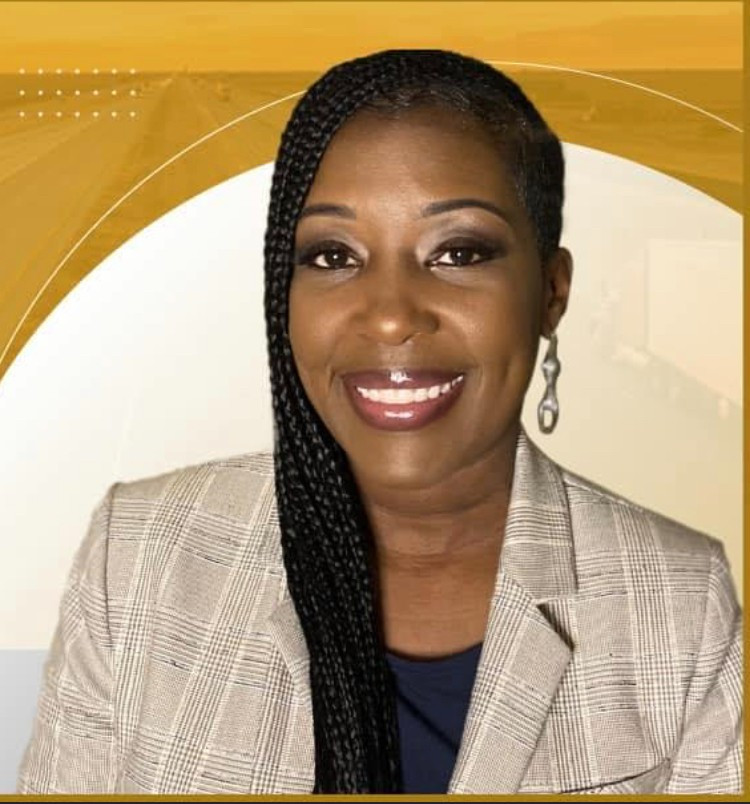 Expert Professional in:
-Tax Services
-Notary Services
- Loan Signing Services
-Business Services
- Business Formation
- Business Credit
Tax and Notary Services Done Right!
ID Requirements- All signers, including witnesses, must present current Driver's License or US passport.
If you do not have those, you may use a state or federally issued ID that includes name, address, photo, and signature. This is required by law and is not at the discretion of the notary.
Disclaimer : Elite Signature Services LLC is not a law firm, does not engage in the practice of law, and cannot offer legal advice.
Typical Documents for Notarization include:
Have you received a message from Elite Signature Services – Requesting Additional Information
Please Submit Thru Your Secure Client Portal
Please

contact us

directly with any questions, comments, or scheduling inquiries you may have.
info@elitesignaturesvcs.com
100 Hartsfield Center
Parkway Suite 500
Atlanta, GA 30354


Trustworthy certification requires an experienced notary!
If desired, We can travel to your home, office or other convenient place to carry out your notarization.